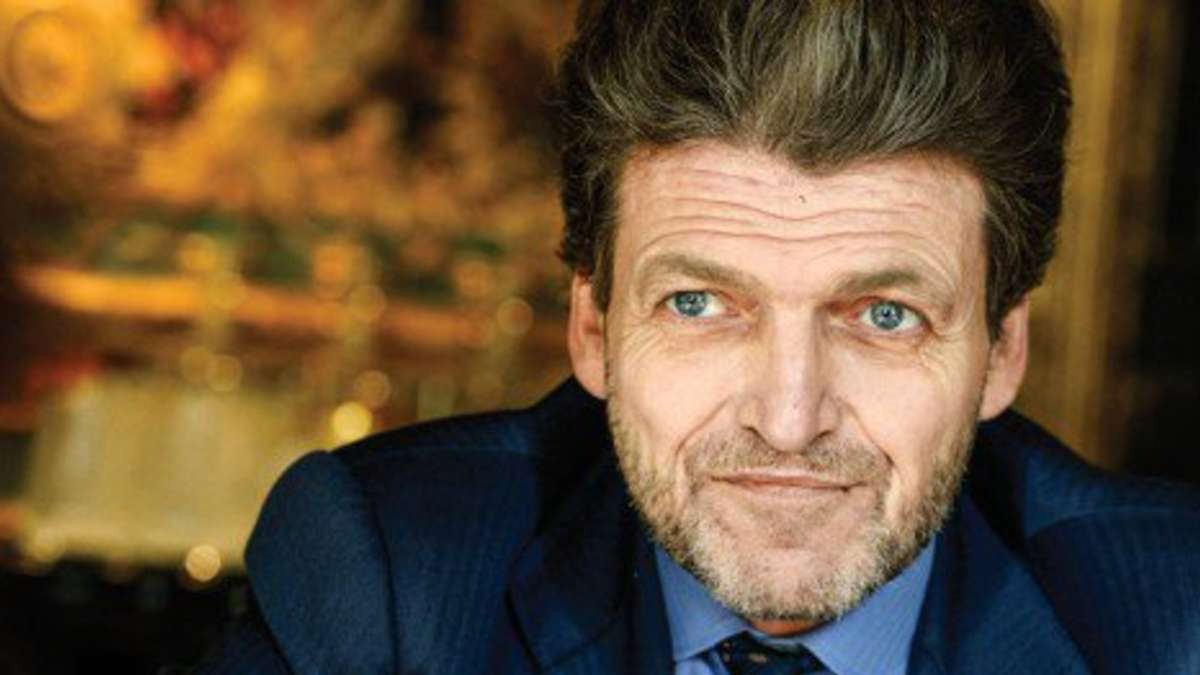 By Le360 (AFP) the 01/16/2021 at 12h59
Baron Benjamin de Rothschild (1963-2021).
© Copyright: AFP
Baron Benjamin de Rothschild, Chairman of the Board of Directors of Edmond de Rothschild Holding SA, the entity that oversees the Edmond de Rothschild Group, died on Friday, his family told AFP on Saturday (January 16th).
"Ariane de Rothschild and her daughters are extremely sad to announce the death of their husband and father, Benjamin de Rothschild, following a heart attack at the family home of Pregny (Switzerland) on the afternoon of January 15, 2021, "the family said in a statement.
Benjamin de Rothschild, born July 30, 1963, was 57 years old.
The Franco-Swiss group, headquartered in Geneva, specializing in private banking and asset management, has no connection with the Franco-British investment bank Rothschild and Co. The value of assets managed by the group amounts to 173 billion Swiss francs (160 billion euros). Founded in 1953, the group now has 2,600 employees and 32 locations around the world.
Benjamin de Rothschild had been at the head of the group since 1997 and the death of his father, Edmond de Rothschild, husband of Baroness Nadine de Rothschild, who became known for his defense of good manners and good manners.
Benjamin de Rothschild's funeral will take place in the coming days in the strictest family privacy, his family said.
By Le360 (AFP)
[ source link ]
https://fr.le360.ma/people/deces-du-baron-benjamin-de-rothschild-president-de-la-holding-edmond-de-rothschild-231541