Send this to all your relatives, friends and enemies too.
Robert MoothOct 17, 2020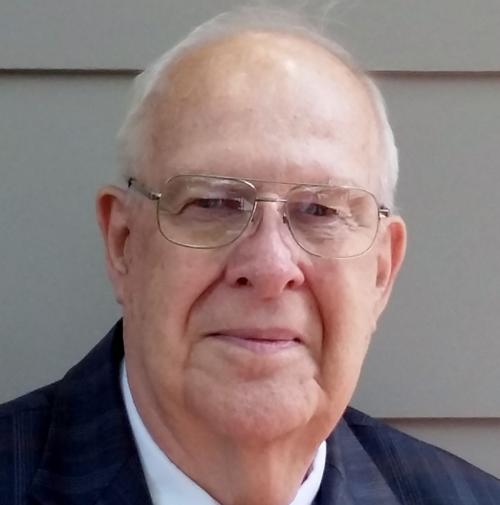 The following is a brief summary of the many accomplishments of President Trump and his administration. This record was achieved in spite of four years of constant baseless attacks by the Democrats and their friends in the media.
International recognition
President Trump received three separate nominations for the Nobel Peace Prize
Economy
Prior to the Covid 19 forced shutdown of the economy:
Almost 4 million jobs created since 2016 election.
More Americans are now employed than ever recorded before in our history.
Created more than 400,000 manufacturing jobs since 2016 election.
Manufacturing jobs grew at the fastest rate in more than three decades.
Economic growth has been as high as 4.2 percent.
New unemployment claims hit a 49-year low.
Median household income hit highest level ever recorded.
The Wall Street Journal's Eric Morath and Jeffrey Sparshott report: "Pay for the bottom 25% of wage earners rose 4.5% in November from a year earlier, according to the Federal Reserve Bank of Atlanta. Wages for the top 25% of earners rose 2.9%. Similarly, the Atlanta Fed found wages for low-skilled workers have accelerated since early 2018, and last month matched the pace of high-skill workers for the first time since 2010."
African-American, Hispanic-American, Asian-American, women and youth unemployment were the lowest rates ever recorded.
Lowest unemployment rate ever recorded for Americans without a high school diploma.
Veterans' unemployment recently reached its lowest rate in nearly 20 years.
Since Covid 19 arrived from China, the economy is now recovering. The pace of the recovery is slowed by Democrat run states not opening their economies.
Tax relief
An Opportunity Zone is a designation and investment program created by the Tax Cuts and Jobs Act of 2017 allowing for certain investments in lower income areas to have tax advantages.
The biggest package of tax cuts and reforms in history. All economic classes benefited.
Small businesses will have the lowest top marginal tax rate in more than 80 years.
Healthcare
Providing more affordable healthcare options for Americans through association health plans and short-term duration plans. They will cover pre-existing conditions
Preserving the 180M health plans provided by employers
Many drug companies are freezing or reversing planned price increases.
Reformed the Medicare program, saving seniors hundreds of millions of dollars this year alone.
Signed Right-To-Try legislation.
Secured $6 billion in new funding to fight the opioid epidemic.
Reduced high-dose opioid prescriptions by 16 percent during first year in office.
Signed VA Choice Act and VA Accountability Act, expanded VA telehealth services, walk-in-clinics, and same-day urgent primary and mental health care.
COVID-19
In response to China's efforts to spread COVID-19, not in China, but worldwide, China citizens were stopped from entering the USA. it is estimated that there would have been death numbers in the millions.
Military
Secured record military funding leading to a restoration of world-wide strength.
Encouraged NATO allies to spend $69 billion more since 2016.
Judiciary
Given the lack of judges left by Obama/Biden, more circuit court judges have been confirmed than any other new administration.
Will have had three Supreme Court Justices confirmed by the end of October.
Unlike Biden/Harris/Sanders/AOC, President Trump has no interest in packing the Supreme Court.
Energy
Facilitated fracking.
Became energy independent.
The United States is now a net exporter of cheap natural gas for the first time since 1957.
From the Wall Street Journal: "Energy-related CO2 emissions in the U.S. fell 2.8% last year. The U.S. saw the largest decline in energy-related CO2 emissions in 2019 on a country basis due to a 15% reduction in the use of coal"
Treatieshttps://4c3ab782539f01d986bf5cca2b2323ab.safeframe.googlesyndication.com/safeframe/1-0-37/html/container.html
Facilitated treaties between Israel and two Middle East countries.
Moved the U.S. Embassy to Jerusalem.
A U.S.-Mexico-Canada Trade Deal to replace NAFTA.
An agreement with the E.U. to increase U.S. exports.
Imposed tariffs on China in response to China's forced technology transfer, intellectual property theft, and their chronically abusive trade practices.
The above, and more, was accomplished in four years.
Robert Mooth is a Decatur resident.