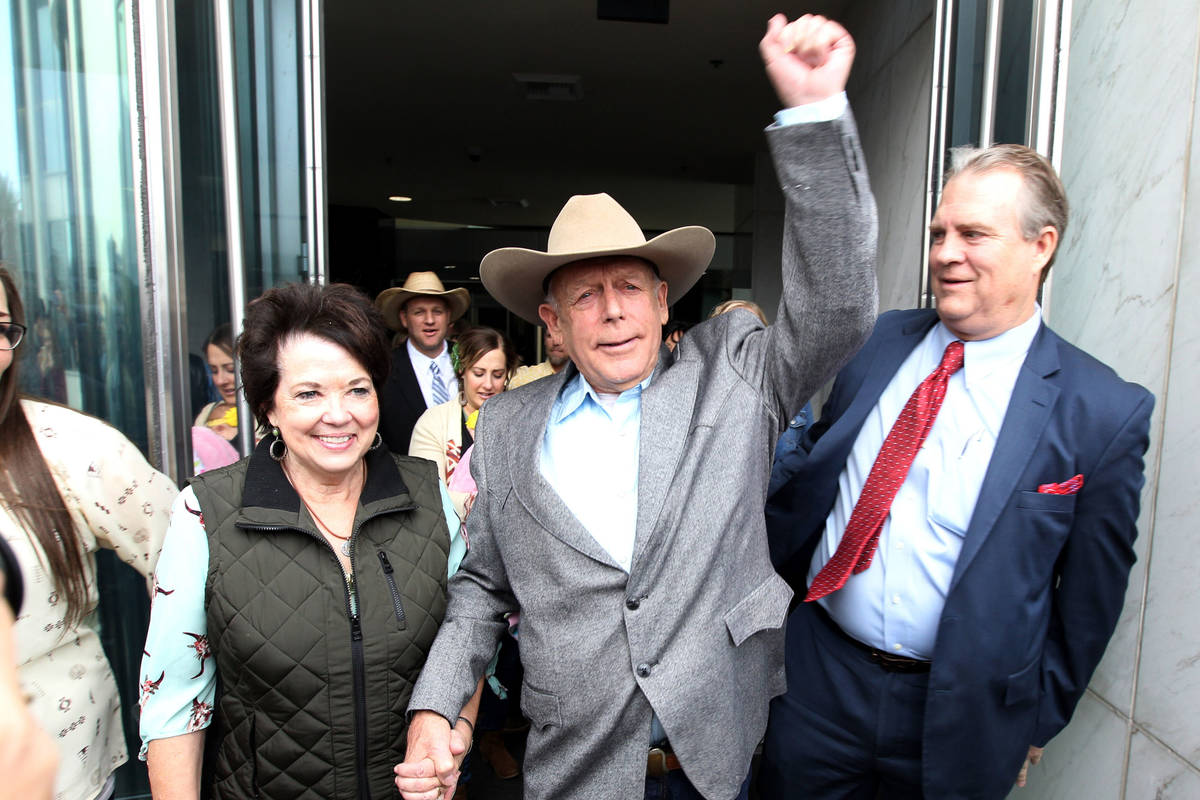 Updated August 6, 2020 – 7:18 pm
A federal appeals court on Thursday upheld a decision to throw out felony conspiracy and weapons charges against Bunkerville rancher Cliven Bundy, two of his sons and another man.
Before U.S. District Judge Gloria Navarro's …….We hope you appreciate our content. Subscribe today to continue reading this story, and all of our stories.